To effectively enhance operational efficiency and truly deliver change, we must plan for change, overcome change, and embrace the value of change.
Our tiered approach to solving complex business problems allows us to connect the dots between today's reality and tomorrow's potential, implement new systems, and course-correct entire departments and programs with comprehensive organizational change management strategies.
Take a look behind the curtain at how our project management consultants have done this for some of our valued clients.
Implementing a comprehensive Customer Relationship Management (CRM) system for a healthcare workforce solutions company
We guided one of the nation's largest healthcare staffing and workforce solutions companies as they successfully consolidated their human resource management, financial management, supply chain, and customer service into 3 well-oiled business solution platforms.
All departments held Business Process Engineering workshops

Created business process maps, context diagrams, business & functional requirements

Aligned requirements to Use Cases & Test Scenarios

Development teams led design reviews

Coordinated functional testing with end-users and stakeholder sign off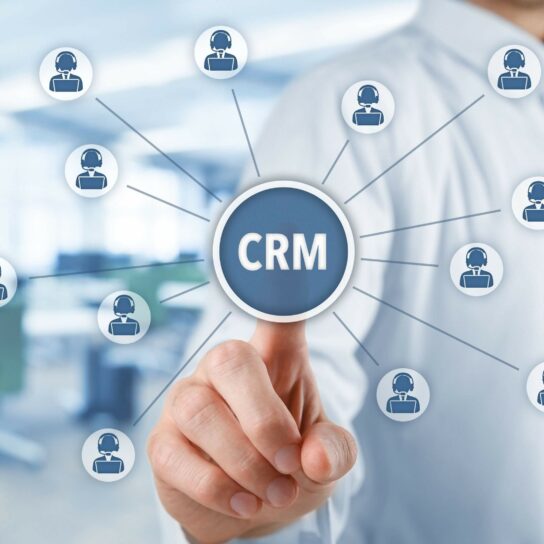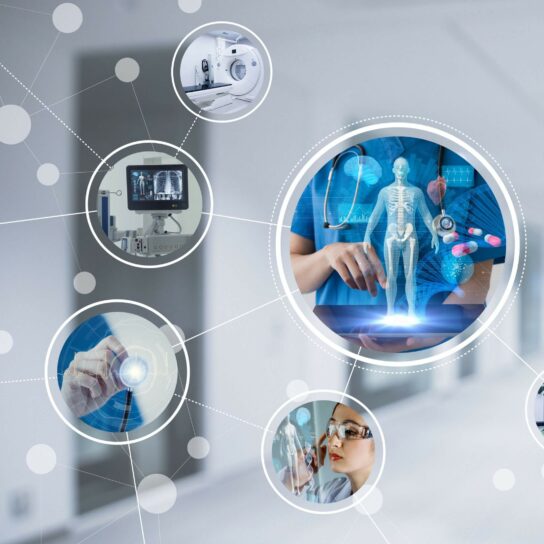 Onboarding and managing a pharmaceutical company's first US sales launch
A UK-based pharmaceutical company released its 1st FDA-approved cannabinoid product and we managed the onboarding and launch of its US Sales Team.
Led a team of 10 core members across 9 different departments, including 3 project managers running parallel critical projects

Executed contracts with 8 new service providers

Created end to end process, minimizing sub-process dependencies and constraints

Established new policies, processes, and content for each new service provider
Find out how we can help you.
Managing a public sector print services deployment
When a public sector municipality awarded a managed print services contract, we coordinated efforts of multiple vendors to perform a holistic assessment of all municipal department needs, equipment installation, and supporting infrastructure for continuous monitoring and alerting.
Acted as the liaison between the municipality's IT department and 4 other vendors to execute a new Vendor Agreement within 90 days

Led 15-member install team to evaluate, replace, and implement 635 pieces of hardware

Worked with data security and vendor to install monitoring and alerting software

Established new processes to support ongoing end-user needs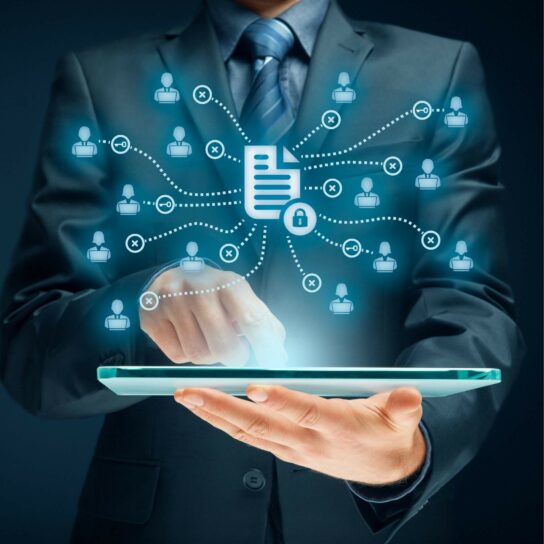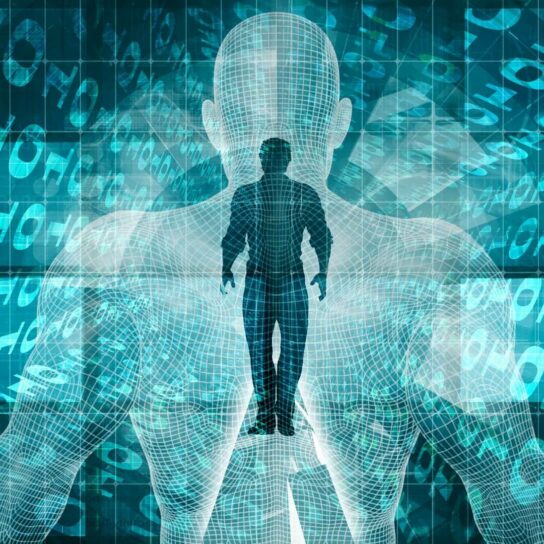 Implementing Agile Methodology to optimize and streamline a company's interface delivery
When a client came to us with limited knowledge of Agile Methodology and a limited pool of key resources for their "waterfall" projects, we nevertheless overcame a major change management challenge and helped to reduce the variable timelines and costs of delivering interfaces to their clients.
Used surveys to identify gaps within the organization

Worked with department leaders and HR to outline restructuring, employee reclassification, and training

Created near-term, mid-term, and long-term transition plans

Established a 1:1 Integration development Scrum team with augmented staff and internal staff

Empowered Integration development team to establish working structure with Agile methodology

Established communication and transparency of ongoing changes
Turn our case studies into your reality.
Salvaging a past-schedule, over-budget project with integrated workflow-based solutions
Confronted with a client whose sales organization and key department were overwhelmed with work and resistant to change, we successfully implemented integrated workflow-based solutions that saved a project that was 2 years past schedule and 1.5x over-budget.
Partnered with VP and Director to design a communication plan and work structure to move forward

Held focus group workshops within the department to understand the solutions being implemented

Worked with a development organization to modify processes and deliver work in demonstration showcase events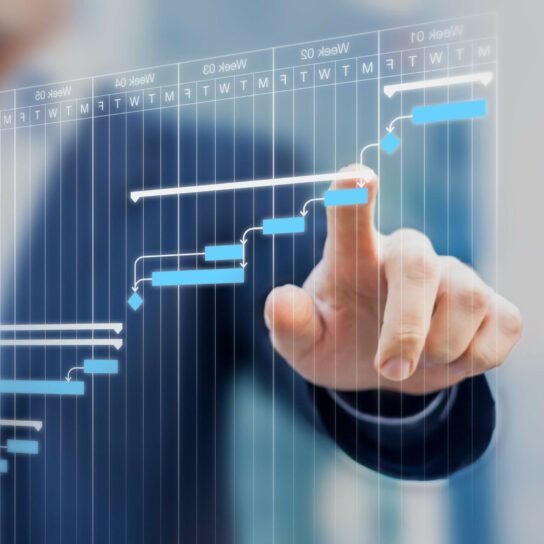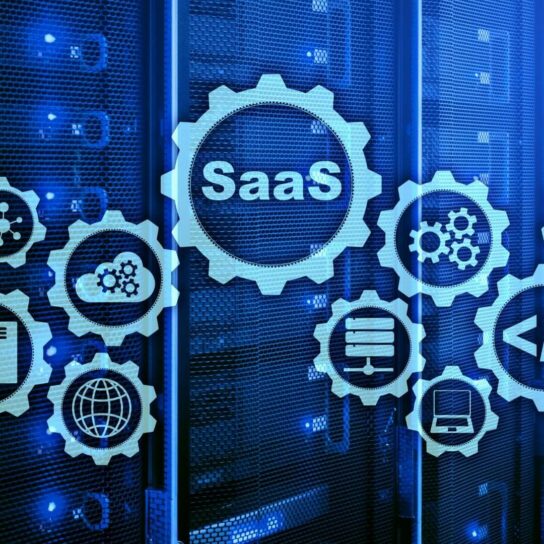 Revamping and restructuring the customer experience of a SaaS provider hit with precipitous contract cancellations and lost business
A textbook change management challenge, this company had experienced a devastating 80% cancellation rate of customer contracts and a significant decline in new signups. We turned things around and reoriented departments to proactively support and engage the product end-users to drive value and adoption.
Worked with each department individually to outline a plan
Sales – Adjusted commission structure

Customer Support – Training, tools and techniques to improve and measure customer experience

Product Development/Marketing – Closely aligned product teams to respond to customer & market feature requests
Established a Tiger Team of change agents to socialize ideas and mentor each department
Established a "lightweight" professional services group to help end-users drive adoption in their own organizations