Integrity you can believe in. Quality you can depend on.
A lifelong athlete, I've always loved to win. But that doesn't mean winning has always come easily to me, especially when I've played on a team.
At an early age, I learned in order to win a game, your team had to have:
Over the years, I was a part of many teams that lost more than they won. Little did I know, the lessons I learned while playing golf and basketball would shape my future professional life.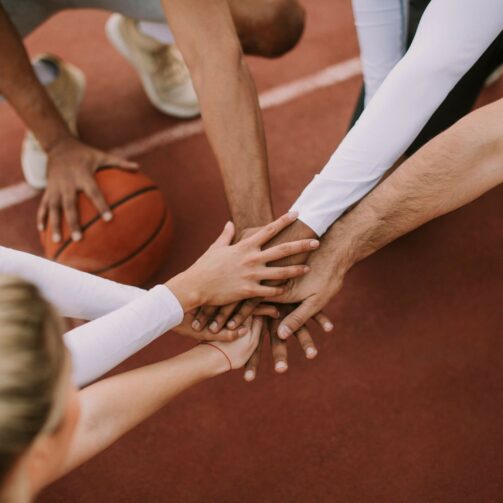 The Birth Of TGR Management Consulting
Equipped with expertise in big data, customer relationship management, enterprise analytics platforms, collaboration tools, digital automation, the Internet of Things, artificial intelligence and more, I knew the next logical step in my career path was to develop my own technology consulting team. In 2017, TGR Management Consulting was born. We're proud to be one of very few women-owned technology consulting firms.
Driven by a deep-rooted desire to connect the dots between technology and organizational growth, our team of technology consultants support Fortune 500 companies by creating repeatable, scalable operations that grow revenue faster. Small and agile, we build and deploy processes that reduce costs, eliminate waste, enhance efficiency, and equip top brands to make informed decisions.
The Journey To Becoming A Digital Transformation Consultant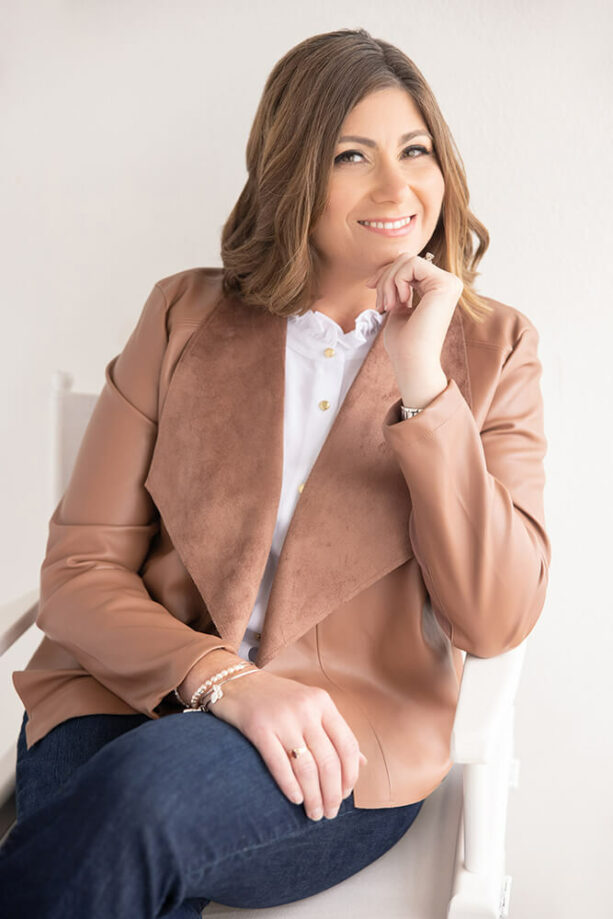 After earning an undergraduate degree in marketing I began my professional journey. While working full-time, I went to school at night and earned a Master of Information Systems Management (MSISM) with a double emphasis in E-commerce & Data Mining and Warehousing, I began my professional journey. I quickly learned "winning" in the workplace required many of the same skills I'd honed as an athlete. Perhaps that explains why becoming a Digital Transformation Consultant and Change Management Strategist came so naturally to me.
I spent nearly two decades working on product and program management teams for some of America's largest healthcare companies, including Quest Diagnostics and Blue Cross Blue Shield. I transitioned into the technology consulting and IT services space when I accepted an offer to work for CGI, where I was a Technology Consultant and the Healthcare Business Development Lead. Somewhere along the way, I earned my Project Management Professional and Risk Management Professional certifications.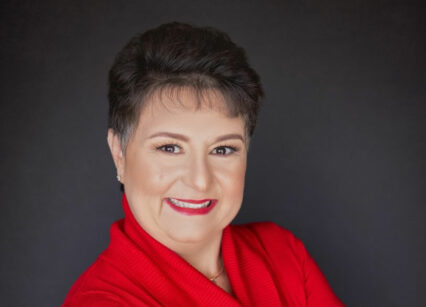 Operations & Customer Success Executive
Stacey Lund has over 25 years' experience driving operational improvements and leading customer-facing teams for companies in a variety of industries. She adamantly believes that driving better outcomes in the current customer economy increases differentiation and customer loyalty.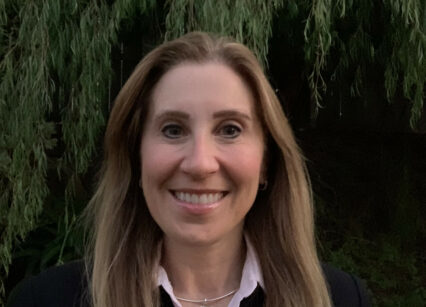 Program Management Leader and Relationship Builder
Accomplished Program Management leader across IT, Financial Services, Hospitality, and Retail sectors. Creates process and structure in support of large IT projects including driving accountability, organization, and execution.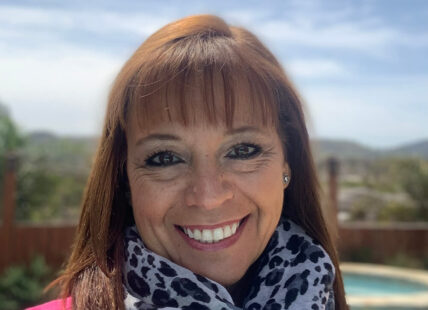 Executive Consultant and Innovative Strategist
Stephanie has over 20 years of clinical leadership experience in diverse healthcare settings including a large academic medical center, ambulatory clinics, outpatient surgery center, procedural units, and healthcare staffing company. Stephanie's experience, coupled with her master's degree in nursing informatics, allows her Clients to succeed at both the operational and analytical challenges in any digital transformation.
We invite you to take a look at our Results and Case Studies to see what we've done.