For Data Driven Decision Making That Will Increase Your ROI
We Create Success Plans For Pivoting Companies With Complex Projects
Does your company have a strategy? An actual overarching, cohesive vision for how all of its projects, departments, and tools serve broader organizational progress?

Do you have a guaranteed method for implementing solutions and a pipeline that leads to the production of a quality product or service?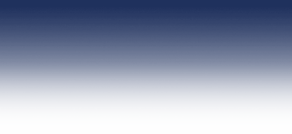 Have you created a collaborative atmosphere while still maintaining executive leadership and authority?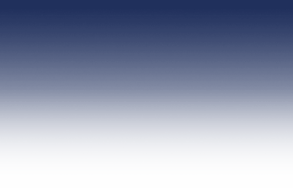 If you answered "no" to any of these questions, that's likely why your project is not progressing.
We're pleased to offer our powerful services that solve complex challenges for companies across the nation on a daily basis. We'd be pleased to do the same for you.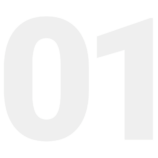 The Complimentary Consultation
During your complimentary consultation we'll walk you through our proven 3-step process which will facilitate the following:

CREATING ABSOLUTE CLARITY
You must understand the intricacies of the problem at hand and how it is impacting your company today, how it will impact your company tomorrow if left unresolved, and how the proper changes will contribute to achieving key organizational initiatives. We'll make sure you've dotted every 'i' and crossed every 't.'

CONSIDERING YOUR SOLUTIONS
Knowing there are several ways to solve most problems, all options must be identified, and then the pros and cons of each solution must be weighed without bias. We'll bring fresh energy and a new perspective to the table.

IDENTIFYING & HIRING THE PERSON BEST EQUIPPED TO EXECUTE THE IDEAL SOLUTION
It's one thing to know you have a problem, to create a list of solutions, and identify an internal resource to lead the project to completion. It's a very different thing to capitalize on the expertise of a consulting team comprised of carefully curated specialists who create proven solutions on a daily basis. That's what we do best.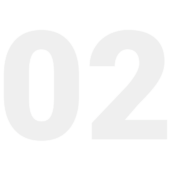 In order to create a project-specific strategy that increases stakeholder engagement, aligns with your business objectives, and has a clear action plan, we'll work 1:1 with your business stakeholders. This 4-step engagement includes:

We start with a meeting of key stakeholders as well as the executive champion to collectively understand the project objectives, the company objectives, and other critical efforts.

We review priorities and resources.

After gathering information from multiple sources, we present options for executing.

Finally, we'll source the tools needed to make the project successful.
Our Initiation Workshop will: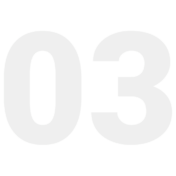 Hire A Strategic Growth Team To Build and Implement Solutions For You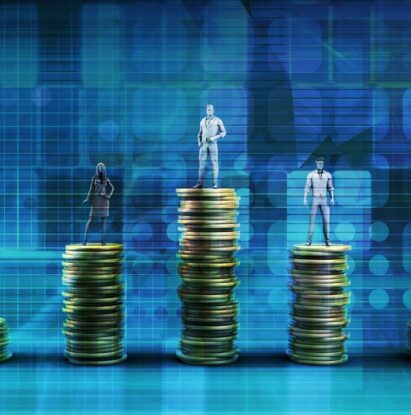 Does your company have a clear management methodology? If not, it is essential that you hire a project management consultant or a program management consultant who can help you with strategic planning.
Strategic planning is the lifeblood of operational efficiency, and operational efficiency is itself the lifeblood of a profitable company.
Simply said, without a plan for strategic long-term growth, your company is sailing rudderless into unknown waters.
The first step to sustainable change is starting a conversation.