Welcome to the Next Chapter of Your Business Success
The Hardest Part is Starting
Hi, I'm Tiffany Rosik, CEO of TGR Management Consulting and I'm thrilled you found us! You may look back one day and realize that visiting this page at this very moment is what turned things around for your company.
We help CFO's, COO's and CEO's of Fortune 1000 companies build and implement digital transformation strategies so they can make informed decisions that save time and money while allocating the right resources, tools and approaches to their projects.
Maybe you're the CEO of a small business and are overwhelmed by organizational struggles. Perhaps you're the CFO or COO of a medium-sized company that is lost in the weeds trying to develop or implement a new technology platform. Maybe you're just treading water without any forward momentum.
If you're overwhelmed by organizational struggles, lost in the weeds of developing and implementing a new technology platform, or treading water without any forward momentum, you're in the right place. Our organizational change management strategies, digital transformation strategies and strategic planning processes will put you on track to level up your organization from the top-down.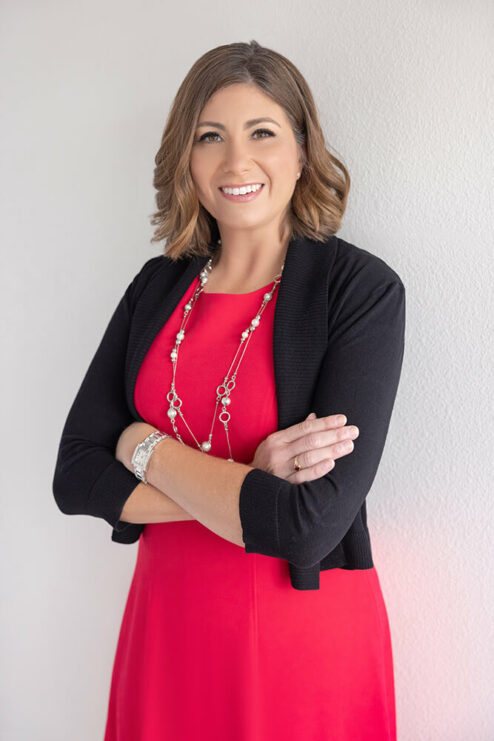 Do It Right From The Start
Let's do a stress-test diagnosis on your company's vulnerabilities so that we can get an overview of where your structural weaknesses are and how they can be turned into strengths. The Organization Project Maturity Assessment will help you identify opportunities for improvement in your project execution processes. Take our free Organization Project Maturity Assessment.
A Digital Partner Who Can Help
We invite you to learn more about us and join in on the conversation at LinkedIn and read about the real results we've created. If you are frustrated and disappointed with your company's growth and struggling to see 6-12 months down the road, now is the time to make changes. Fortunately, you've just taken the first big step—you've found a partner who can help… Let's talk about your crucial next steps.