Project success is more than Gantt Charts and status reports. Find out more…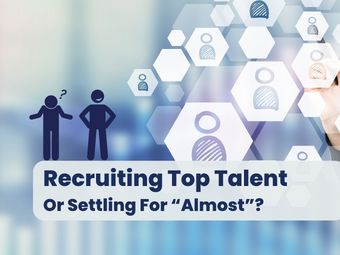 Recruiting Top Talent or Settling For "Almost"?
In March of 2022, everyone was talking about "quiet quitting."  The idea of disgruntled employees who showed up to work to do the bare minimum pointed toward a significant problem that still looms large in a post-pandemic world. Finding good people. The recruitment process can be a stressful experience for everyone involved. While employees face …
We help CEOs, CIOs, and CTOs create and execute winning strategic plans while maximizing operational efficiency.