Talk to us about your next SUCCESS
Think about these two statistics
63% of companies defer to executives to decide when and whether to delay or terminate a project, yet 80% of executives don't know how their projects align with their company's business strategy.
SUCCESS FROM THE START
We believe that sucess is the result of a good plan from the start. We thoughtfully work with our clients to plan and deliver that success.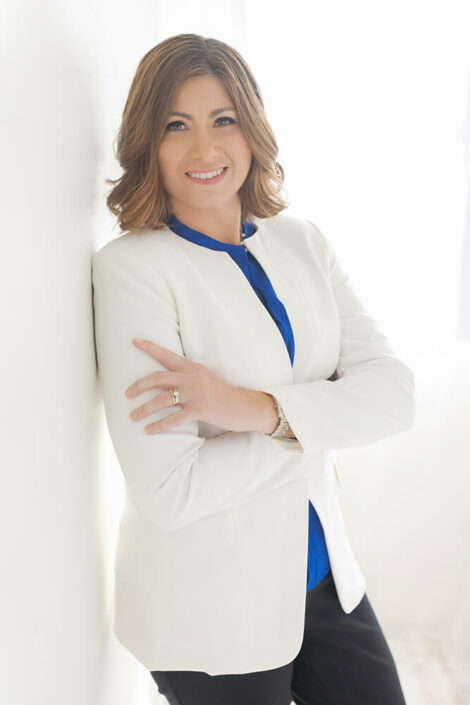 Your Technology & Project Management Expert
We are a proud woman-owned project management consulting firm led by technology industry veteran, Tiffany Rosik.
We assist clients in aligning new technology platforms with strategic goals, fostering informed decision-making, and minimizing application redundancy and resource waste.
Our technology consultants specialize in all stages of digital transformation, evaluating existing systems,and implementing tailored solutions to enhance efficiency, program management, and organizational change.
Its always our goal to enable your success even after we complete our work with you so you are not reliant on consulting services for ongoing operations.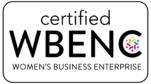 Our technology consultants and program management consultants have atleast 15 years of professional experience in operational efficiency, technology strategy, strategic planning processes, and project management consulting and has documented results and deliverables with multiple Fortune 500 companies. That experience helps our clients reach success faster!
We believe that success is a good plan from the start. Whether you are starting a new project or you need to rethink a project underway,
our Success from the Start program is designed to…
Minimize strain on the business
Quickly assess the project, prorities, and resources
Provide options and tools needed to deliver success
Learn About Our Solutions
Our clients frequently struggle to effectively communicate to company executives, the link between implementing a new technology platform and larger strategic goals. This leads to uninformed decision-making, unnecessary and redundant implementations, and wasted time and money. Strategic planning should drive tech implementation, not the other way around.
Whether it's AI, IoT, digital automation, collaboration tools, enterprise analytics platforms, customer relationship management (CRM) or Big Data, our digital transformation consultants help you connect the dots and determine which tech tools your company needs to achieve the key objectives that drive growth. After assessing your existing systems and key processes, we help you implement and calibrate new solutions that enhance operational efficiency and achieve success.
When it's time to align your projects with your business strategy and properly allocate the right resources, tools, and approaches, it's time to contact us.
Speak With A Technology Strategy Professional Now