Talk to us about your pivot
Think about these two statistics
63% of companies defer to executives to decide when and whether to delay or terminate a project, yet 80% of executives don't know how their projects align with their company's business strategy.
This is a recipe for operational chaos and a perfect example of why we do what we do…you must align your projects with your organization's business strategy.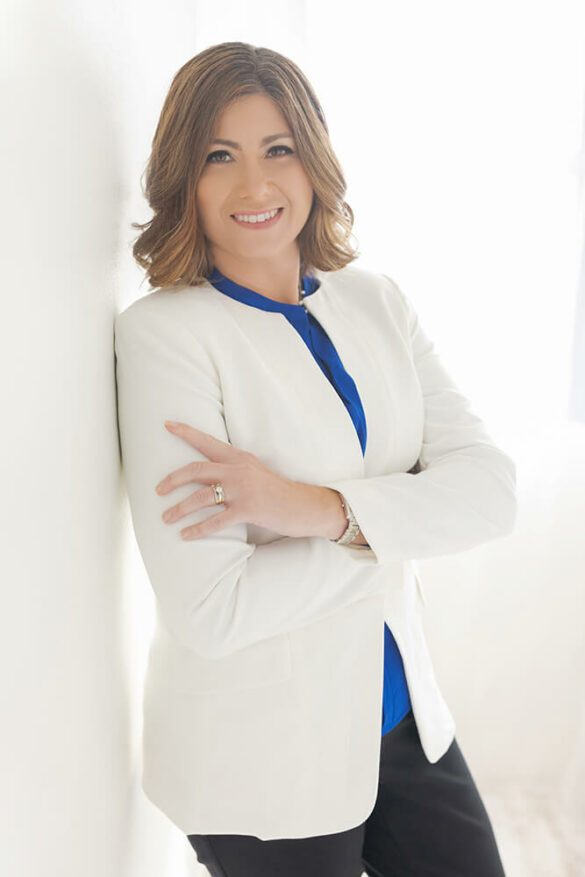 Your Technology & Project Management Expert
We are a proud woman-owned project management consulting firm led by technology industry veteran, Tiffany Rosik, who holds a Master's degree in Information Systems Management as well as a risk management professional certification and project management credential.
Tiffany has been recognized in 2020 & 2021 for Athena's Pinnacle Award. She has also been featured by 1 Million Women in Stem (1MWIS) campaign. Tiffany has recently been appointed to be an Advisory Board Member for The Bright App. She is also a Board Member for Promises 2 Kids since 2019.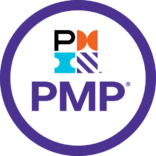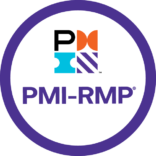 Our technology consultants and program management consultants have more than 50 years of combined professional experience in operational efficiency, technology strategy, strategic planning processes, and project management consulting and has documented results and deliverables with multiple Fortune 500 companies.
TGR developed and delivered a new Onboarding Experience for an initial sales force of 75 people in 100 days at a leading bioscience company
Standardized a software implementation process for a healthcare technology company that reduced a single project's implementation cost by 40%
Built a Healthcare Technology Services pipeline, worth approximately $7M in 9 months, through grassroots business development in a small, but growing market
Learn About Our Solutions
Our clients frequently struggle to effectively communicate to company executives, the link between implementing a new technology platform and larger strategic goals. This leads to uninformed decision-making, unnecessary and redundant implementations, and wasted time and money. Strategic planning should drive tech implementation, not the other way around.
Whether it's AI, IoT, digital automation, collaboration tools, enterprise analytics platforms, customer relationship management (CRM) or Big Data, our digital transformation consultants help you connect the dots and determine which tech tools your company needs to achieve the key objectives that drive growth. After auditing your existing infrastructure and isolating any software or apparatus that isn't working, we help you implement and calibrate new solutions that enhance operational efficiency, program management, and organizational change management.
When it's time to align your projects with your business strategy and properly allocate the right resources, tools, and approaches, it's time to contact us.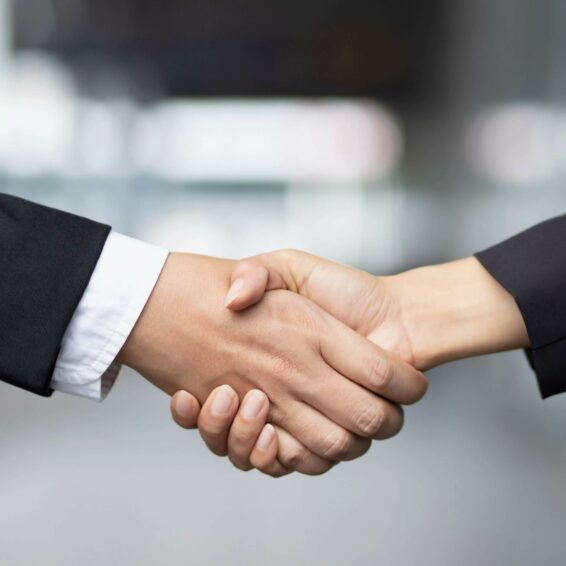 Speak With A Strategic Planning Professional Now